Mr. Howard J. Wang
Executive Director of the Asia-Pacific Region
In 2002, Howard J. Wang joined the firm of Philip Johnson/Alan RItchie Architects, New York. Subsequently, in 2006 he moved to the Shanghai branch as the Vice Director of the Architecture Group. Mr. Wang has had a profound experience with projects in America and in Asia. His background has enabled him to develop a detailed understanding of the American design culture and procedures, and also the different expectations and requirements in the Asian regions. Mr. Wang is fluent in English and Chinese language.
During his time in New York, Mr. Wang worked closely with Mr. Johnson and the firm's senior staff. His intense involvement contributed to the design of multiple projects in all scales, including master planning, commercial buildings and high-end residential projects. Mr. Wang played a major role in developing the firm's design and architecture language. He coordinated the design process of major projects, initiated concept ideas and guided many project teams to ascertain a high level of design quality. His skills in communicating with international and local clients has ensured the creation of unique and characteristic designs, and as always meeting the client's needs and requirements.
Mr. Wang received a Bachelor degree from Syracuse University, New York. He worked on the Urban Glass House and other projects in America. During the work of the master planning for a new city near Istanbul, he moved to Shanghai to coordinate the final design phase and lead the architecture and planning teams. Afterwards he was involved in designing all architecture projects including developments in Taiwan, Turkey, Kazakhstan and China.
In 2010 Mr. Wang has partnered with Michael Dungca to form DESFA GROUP. Their young company has deep roots which begin from their early days working together for Mr. Philip Johnson.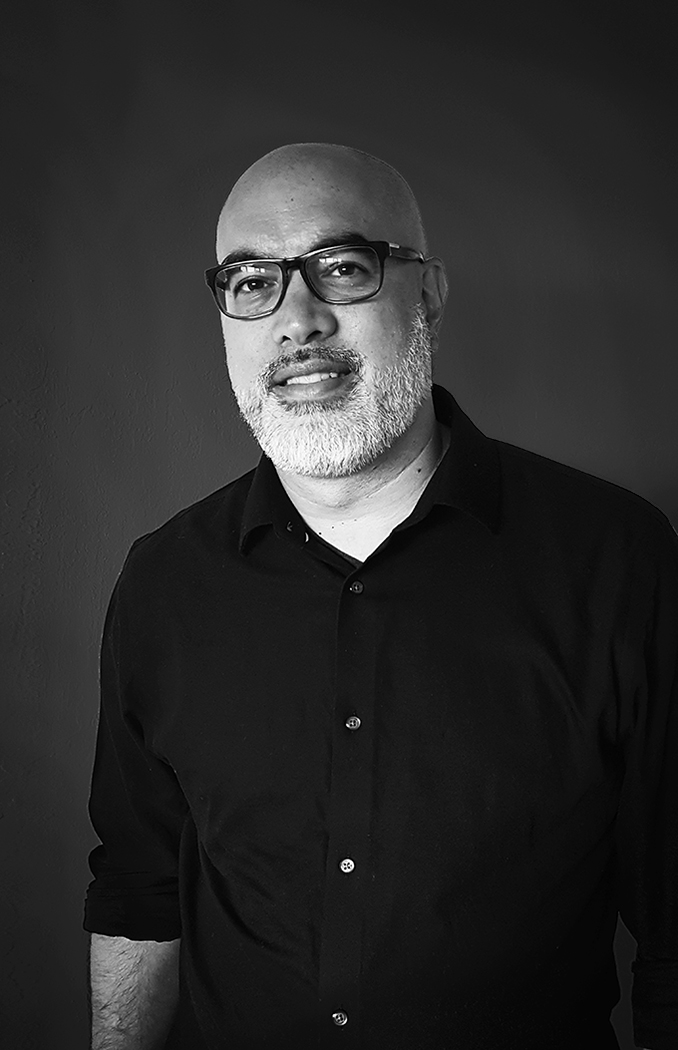 Mr. Michael Dungca
Executive Director of North America Region
Michael A. Dungca, co-founder of Desfa Group INC, holds over 20 years of experience in the field of architecture and design. Michael and Howard Wang teamed together on various design projects while working for Philip Johnson and Alan Ritchie Architects in New York. Some of Mr. Johnson's projects brought them across international borders, with emphasis in a global design, an open mind and an unrestricted style of thinking. The formation of the Desfa Group company is the result of their continued collaboration and success throughout all these years.
Michael has a broad range of experience. While working for New York based SCR Design Organization, Michael was involved with various corporate design and telecommunication projects for clients such as Merril Lynch, Goldman Sachs, BNP Paribas, Worldcom and MCI. For the past six years Michael has gained extensive knowledge and experience in the hospitality sector, by working for influential and highly regarded companies such as Kanko Kikkaku Sekeisha (KKS) and Hirsch Bedner and Associates(HBA). While working for KKS, Michael has had the opportunity to design and manage various hotels for the Shangri-La, and Hilton Hotel and Resorts groups.
In addition, since forming his own consulting design firm in Tokyo, Japan, Michael has been involved in advising and managing several projects throughout Asia.
Michael Dungca is originally from Jerez, Spain. He studied architecture at the New York Institute of Technology, and is registered with the New York State Board for Architecture, the Japan Chapter of the AIA, and the National American Institute of Architects (AIA).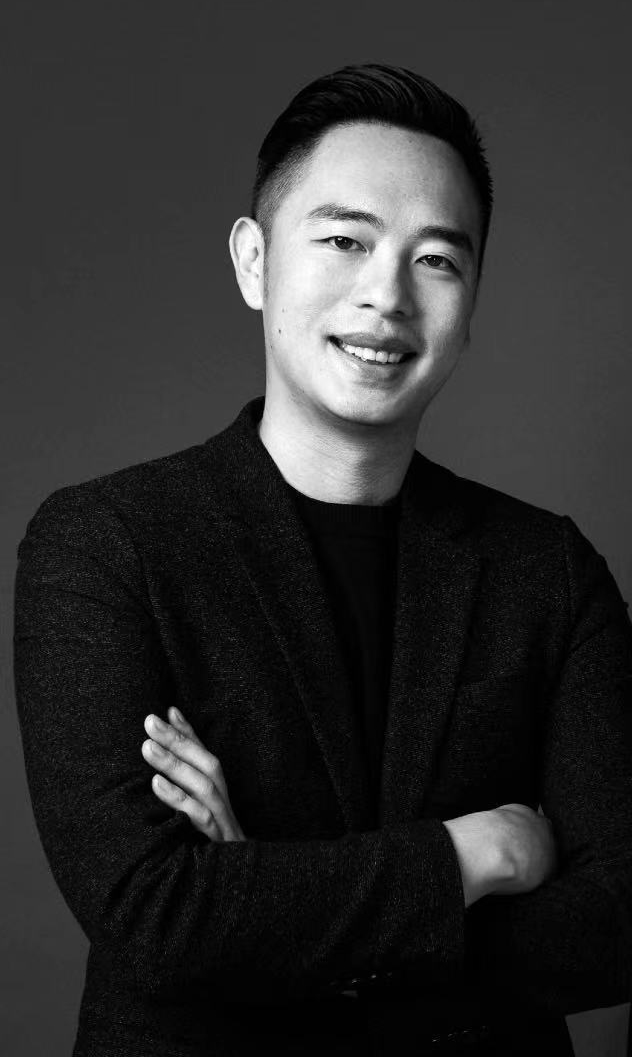 Mr. Benjamin Wang
Executive Director of Business Operation
In 2012, Benjamin Wang was invited by Howard Wang and Michael Dungca to join Desfa Group to oversee the overall operation of the firm and factory. Benjamin's primary responsibilities with Desfa Group include project planning and progress management, cost control, risk assessment, and internal organizational management.
From catering to the needs of various clients to managing the production side of the business, Benjamin's diversified professional background has allowed him to obtain an abundant experience in both the management and production lines of the business. He is able to apply this experience to our operational management division, thus helped Desfa Group to evolve from a conventional design office into a multi-facet design-build firm.
Upon joining Desfa Group, Benjamin has been a great leader of an excellent team of cross-functional elite. He fully and enthusiastically participates in numerous major projects and oversees a variety of major tasks such as project planning, budgeting, implementation, cost monitoring, schedule control, and post-project assessment. Benjamin also acts as the designer-client liaison in order to address client feedback in a timely manner. His ultimate goal is to achieve maximum freedom in creativity within budget, and provide for clients the best services and solutions Desfa Group has to offer.